Aspen Roots Collective: Rugged Renewal Retreat
March 30
$725 – $1150
RUGGED RENEWAL IN GEORGIA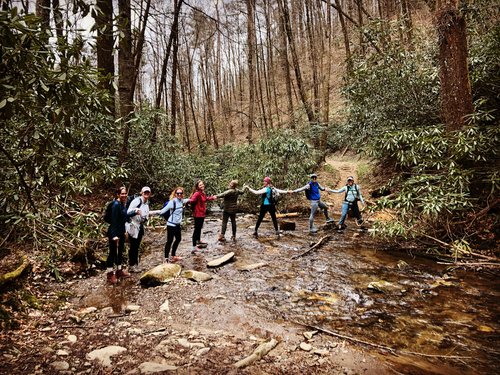 Like all Rugged Renewals, these four days are a mix of activity and relaxation … an opportunity to attune to the beauty both around and inside of you. Sommerville guides the group into places of deep connection to themselves, the Earth, and to one another, fostering a relieving sense of connection as well as an empowering awakening to resilience.
Nestled into the foothills of the Appalachian mountains, Mulberry Gap has access to the Pinhoti Trail, and streams pour through the forest, awakening a sense of nourishment and connection to our own internal pathways of wellness. Discover the magic just out your own backdoor!
Accommodations
Mulberry Gap Adventure Basecamp features both camping and rustic cabin accommodations. Communal bathhouses, a large barn for meals and yoga, hot tubs, and access to the beauty of the region… It's simple, and it's perfect.
Itinerary
*Details below are a general outline and will depend on weather, as well as the group.
Day 1: Arrive at Mulberry Gap between 3-4pm.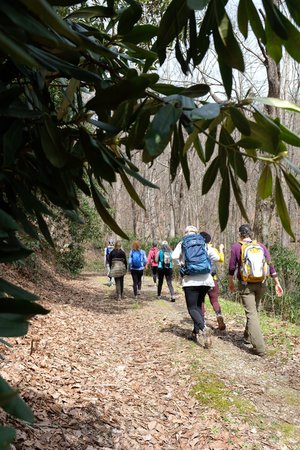 A welcome meal and opening circle will help us transition away from the worries of our daily lives and into the here and now of shared time in nature.
Day 2 and 3: Yoga and Hiking
These two days will be a mix of activity and reflection, movement and pause. Morning yoga, day hikes, creek swims, and evening down time before a meal, closing the day with a circle around the fire or a guided relaxation. Not too structured, but just enough to have you feeling your body, noticing your breath, and sensing how a slower pace is integral to your overall wellness.
Day 4: Closing and goodbyes
After breakfast and a longer morning yoga session, we will reflect on our take-aways from the weekend, say our goodbyes, and begin our journeys back home in time to regroup before the week begins.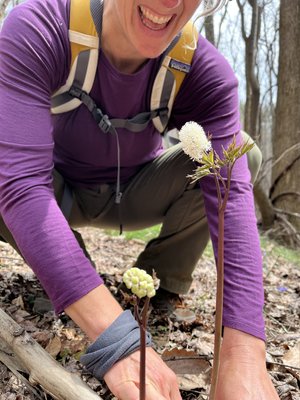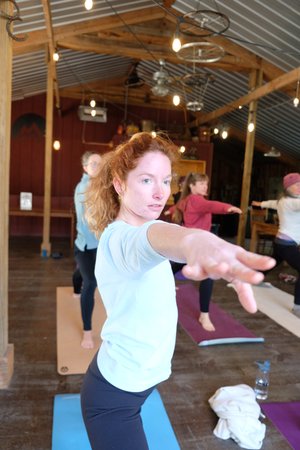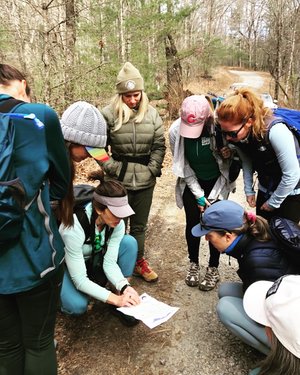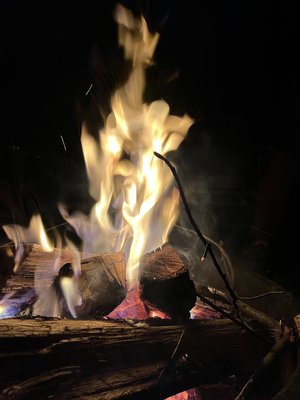 Dates: March 30-April 2, 2023
Cost: $925 for shared cabin, $725 for tent site, $1150 for private cabin
*Cost includes meals and accommodations.
Related Events